From. NAYOUNG
"1st anniversary><*"
HIghs~~Thank you for being with us this past year😘😘😘
Please be with us in the future as well, I love youㅎㅎ😍😍😍
Also, please come wearing warm clothes later😭😭
The photo is a gift!😝 From right now in school!!😊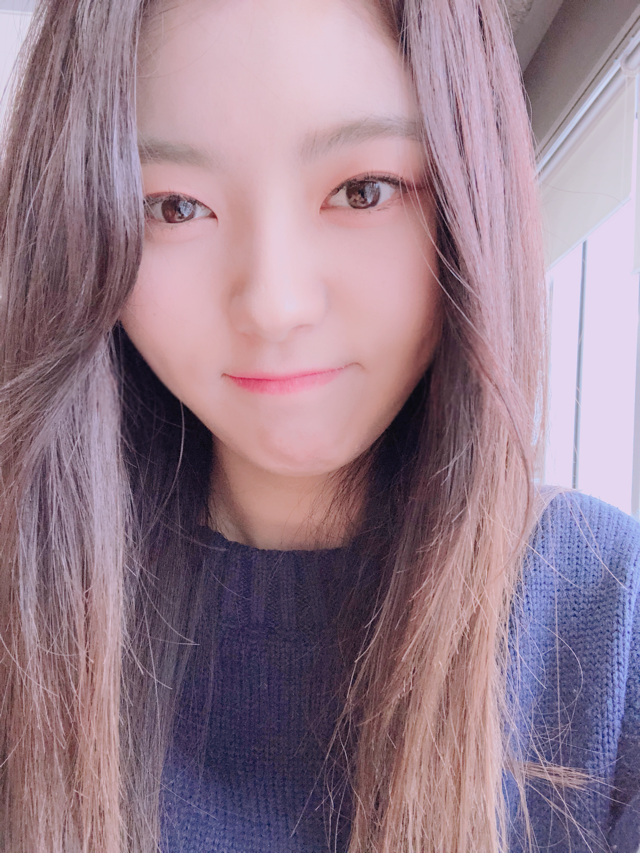 From. ROA
"Pristin & HIghs' 1st anniversary💕💕💕💕💕💕💕💕💕"
It's our one year anniversary already today, I'm so touchedㅜㅜㅜㅜ
I'm excited at the thought of seeing Highs later…ah💜
There's not much time left, but HIghs coming later should remember to eat all their food
HIghs who aren't coming, the snow outside is falling like rainㅜㅜ so take care😌😉
I love you all, let's be together for just 100 years moreㅜㅜpleaseㅎㅎㅎ
From. YUHA
"💚Happy 1st anniversary❤️"
HIghs!!!!!!
I've already said congrats!!!!!
but I've come to say it again!!!!!!!
I love you, for the next 2, 3, 4, 10, 1000 years……99999 years
I hope we go over that!!!!!!!!!
Thanks for always being by our side:)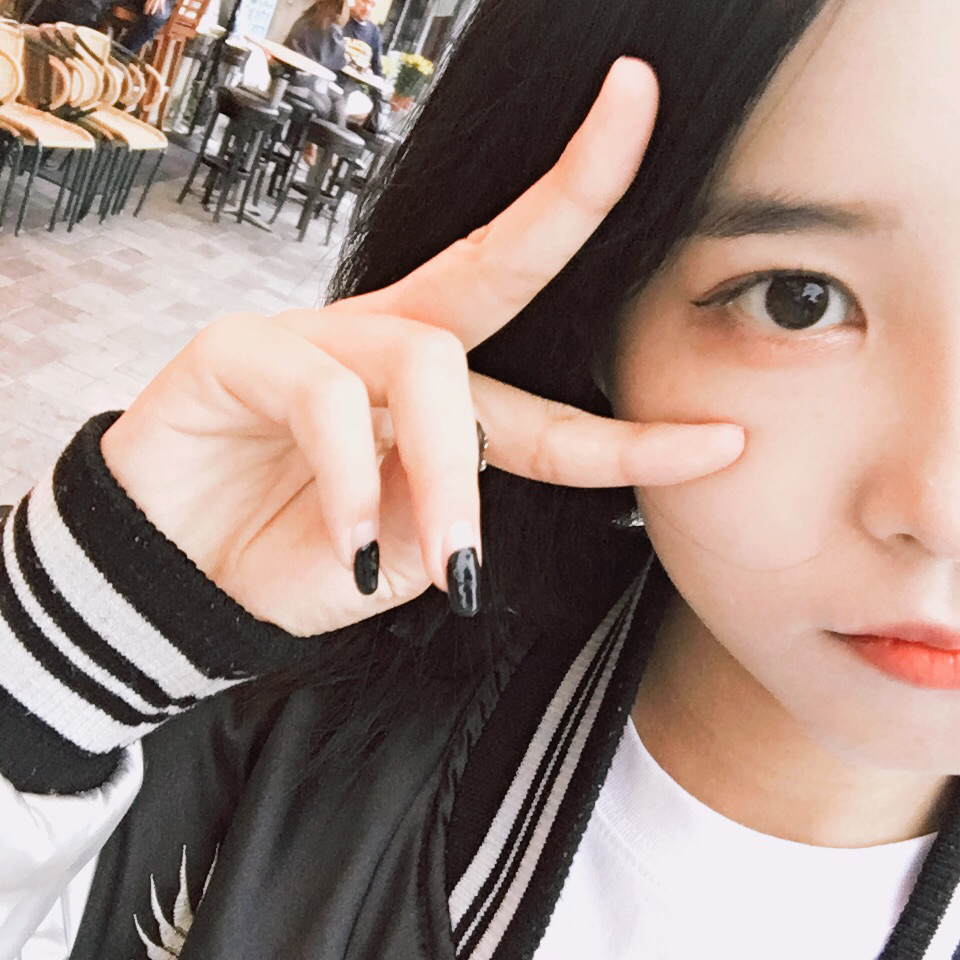 From. EUNWOO
"*Fanfare* Pristin's 1st anniversary"
Happy first anniversarrrryyy💜💜💜💜💜💜💜💜
From. RENA
"Happy birthday, Pristin"
Happy birthday to you~ happy birthday to you~ happy birthday, dear Pristin~ happy birthday to you
It's our first anniversary that ends soon
While it feels as if time is going by slowly, it also feels like I can't grab hold onto it
Even if it was slow, in such a quick time we spent one year as Pristin
We had great times in this past year, seriously
We debuted as Pristin, we met HIghs,
We put out albums, we had activities
Looking back on it, I experienced things I can only be thankful for.
I'm so, so thankful to the HIghs who only made things I can be thankful for
I've tired out the saying that it's all due to HIghs, but that's the truth
How would we be able to exist if our fans didn't
Thank you very very much for congratulating us today
I love you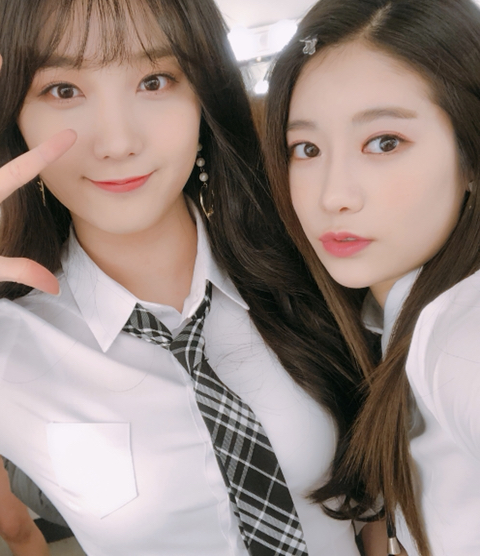 From. KYULKYUNG
"💜First anniversary💜"

Congratulations!!!!!!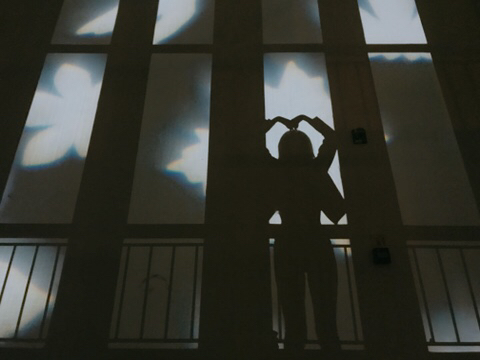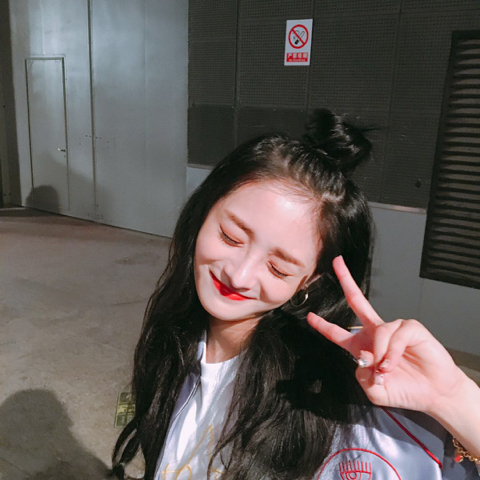 From. YEHANA
"First anniversaryㅎㅎCongratz-gratz-gratz~"
HIghs~Already one year has passed since we've been togetherㅜㅜ😆Thank you for your congratulations!!😢I want to see you soon💕💕I love you, HIghsㅎㅎ😗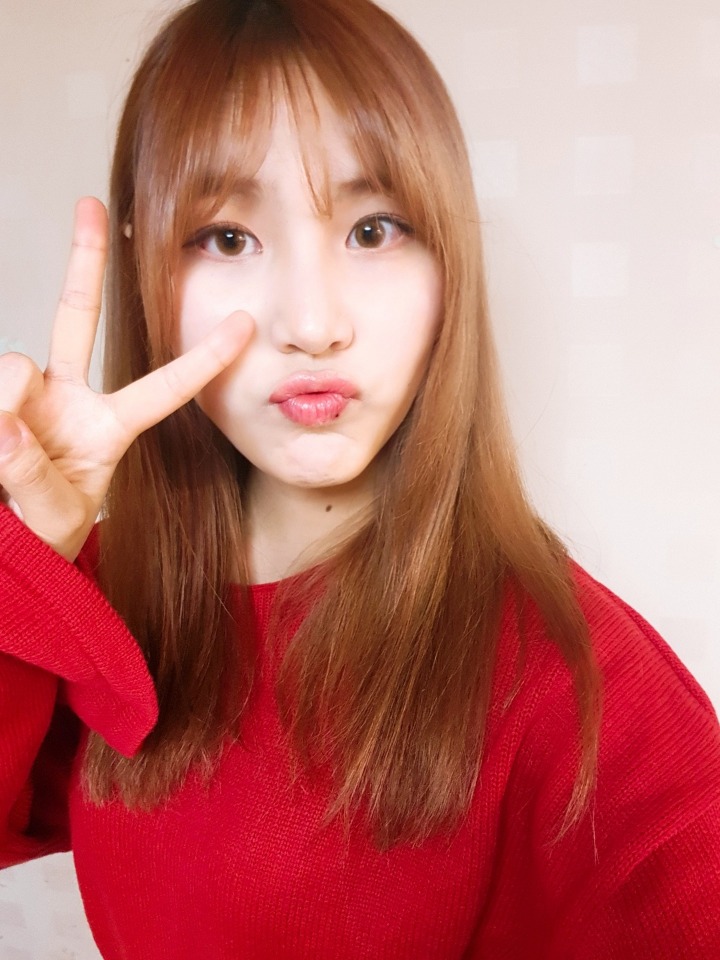 From. SUNGYEON
"HIghs💗💗💗"
For sticking by our sides and giving us love for one year, I'm really thankful. And for always thinking of us first and for worrying about us I'm again thankful. There are a lot of times when I wonder if I can receive this much love but whenever that happens, I'll try harder whilst thinking of HIghs and I'll try hard whilst practicing so I can show the best stage. Thanks to HIghs, Pristin was able to become Pristin, and thanks to HIghs, Pristin was able to develop this much, and thanks to HIghs, I receive love everyday and I'm happy. As time passes, if we could be together on the same wavelength, I'd like it. I'm thankful, and again I'm thankful, and I really love you.
I'll try my best so that wherever you go, you can show off that your favourite singer is Pristin.
Both to Pristin and HIghs, congratulations for 1 year!😊
From. XIYEON
"Today was a day really filled with meaning 20180321"
Hello everybody it's Xiyeon💕💕
Today it's been a year since our debut!!
Today at the birthday party I was going to greet everyone, but then I thought that there were people who couldn't come, so I am greeting you like this on the fancafe💕💕
Up until now for unconditionally giving Pristin and Xiyeon love, thank you so much.
In the future I'll work hard so that Pristin and Xiyeon won't disappoint you💕🙈 I love you HIghs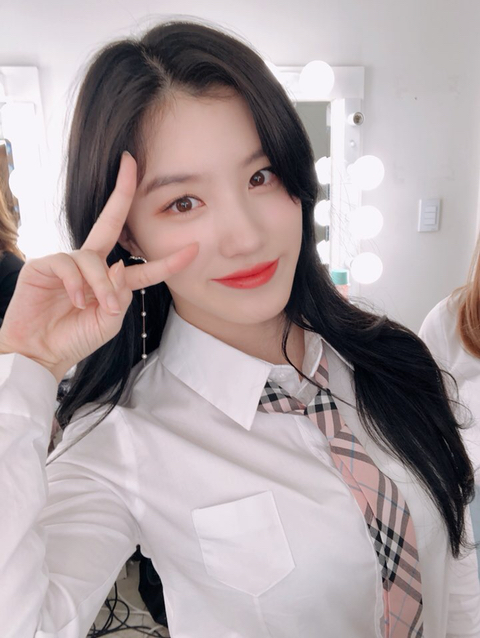 From. KYLA
"It's been a while <3"

Hello HIghs ❤ Are you doing well? I'm doing well in America! Today is our first anniversary of debut!! Happy One Year Anniversary >< Thank you so much for always supporting and loving us! See you next time~ byeeeeeeeeee
(I specially uploaded a photo as well! It's a present, so take good care of it ㅋㅋ)